Join Our Family
Are you eager to be a part of one of the largest tertiary care hospital in the country?
Come along with us to reshape and enhance healthcare.
Unlock your Potential!
Why Join Us?
LNH is renowned for its postgraduate training and fellowship programs in a wide range of medical and surgical specialties and subspecialties. Our organization is committed to medical education excellence and the advancement of healthcare. We take pride in our distinguished residency training program, which is designed to shape the future of medical professionals through comprehensive and hands-on learning experiences.
Every team member at LNH, from healthcare professionals to administrative and support staff, plays a vital role in providing excellent healthcare to patients. We are more than a medical facility. We are a community of caring professionals working together to making a difference in healthcare. If you are driven by a desire for excellence, innovation, and providing high-quality patient care, you have come to the right place.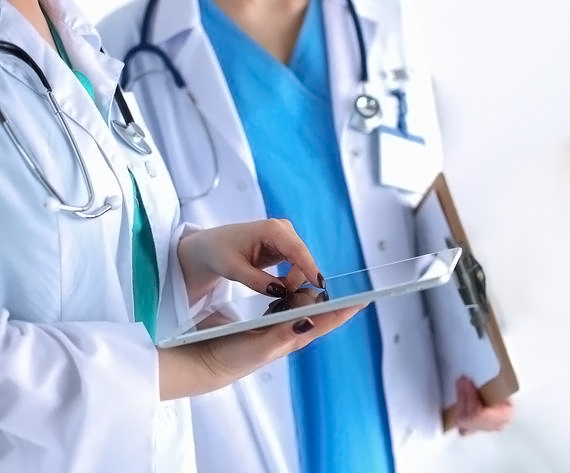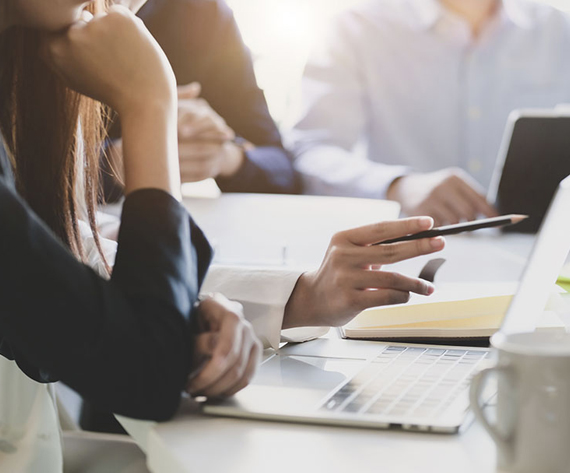 Continuous Learning and Career Development
We are dedicated to creating a culture of continuous learning and professional development. We believe that continuous education and career growth not only enhance employees' personal and professional lives but also raise the quality of care we provide to our patients. Here, you have the opportunity to work in a supportive environment where you can thrive and realize your full potential.

In House Medical Benefits

Leave Entitlement

Provident & Gratuity Funds

Educational Support Program

Group Life Insurance

Scholarship Program for Staff Children

Vocational Training for Staff Children

Kinship Discount at LNH Schools and Colleges

Hajj and Umrah Schemes

Loans

Subsidized Meal

Other Facilities